Beef Heart
Beef Organs- The Ultimate Multivitamin/Multimineral
Make Beef Organs a major part of your great health. Check all of the boxes when it comes to your nutrient intake, not all multivitamins are created equal, this ones on another level all together. T...
Ancestors
The Benefits Of Beef Heart- The Power Organ
BEEF HEART Organ meats are by far the most nutrient-dense part of an animal, and the heart is unique all on its own. Organs and glandulars were a staple of our early ancestors' diets as the ultimat...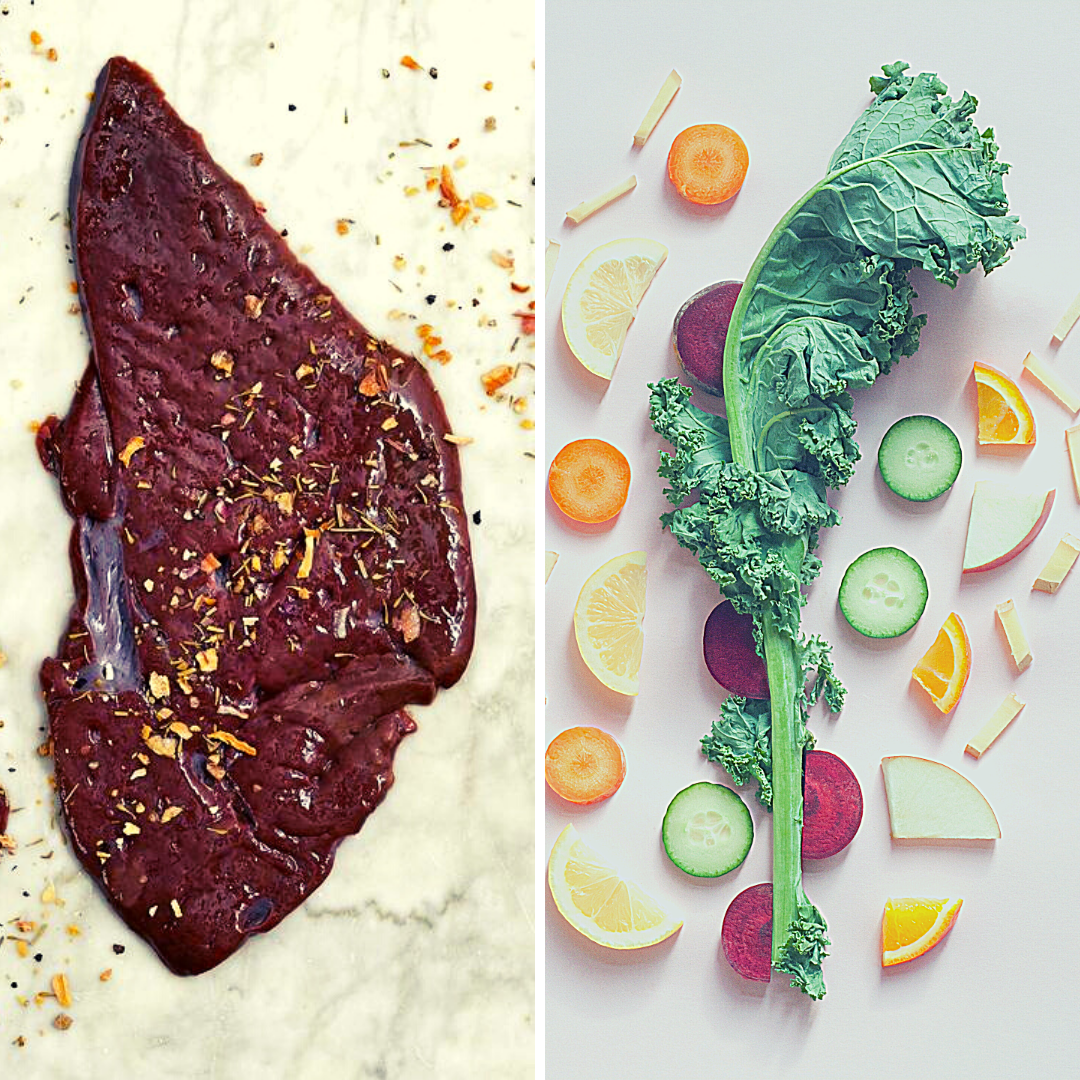 Finish Your Liver, Not Your Vegetables
Did you ever consider that you are not actually feeding your body what it needs? Have you ever felt like you were missing something? Ever feel like surely you should have more energy, recover faste...
Beef Liver